Cummins Hydrogen ICE may appear in Ram Heavy Duty trucks
New Cummins B6.7H hydrogen engine seems like the perfect powertrain for the future Ram Heavy Duty hydrogen truck
Based on the 6.7-liter diesel powertrain already used in today's Ram Heavy Duty trucks, Cummins' hydrogen engine promises comparable performance levels with no carbon emissions.
Current electric pickups have been shown to be ill-suited for towing, which is a major quality of a full-size pickup truck. When towing a trailer, electric pickups lose more than half of their range regardless of GMC, Rivian or Ford brand. This is even more frustrating because charging stations are still few and far between in truck-dominated regions.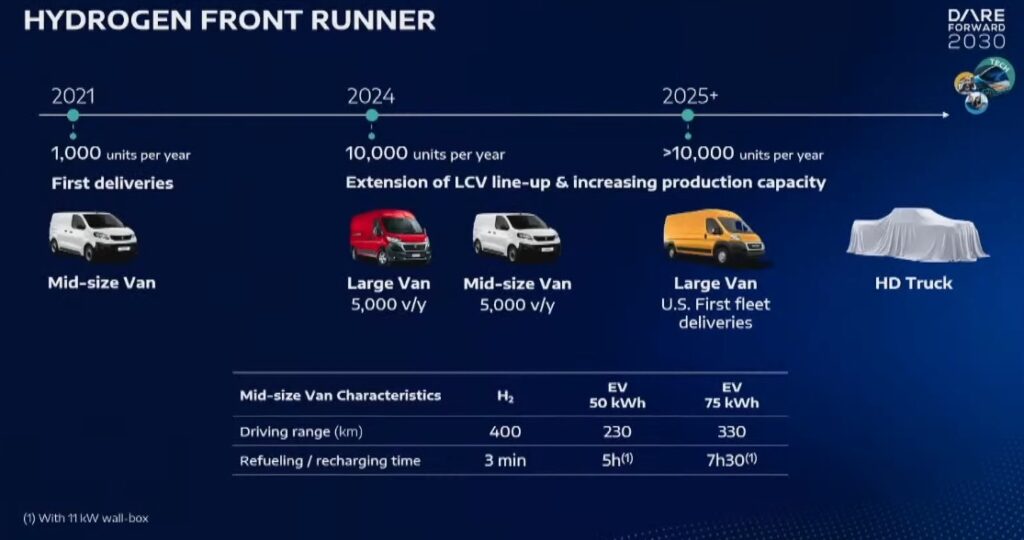 A number of large vehicle manufacturers believe that hydrogen has not yet reached its full potential. And hydrogen engines may be the best solution where electric vehicles still cannot offer significant benefits.
Cummins has developed hydrogen internal combustion engines for applications ranging from small trucks to giant ships. Hydrogen engines are almost identical to their fossil-fuel counterparts. The engine control unit and components above the cylinder head gasket are optimized for efficient hydrogen combustion.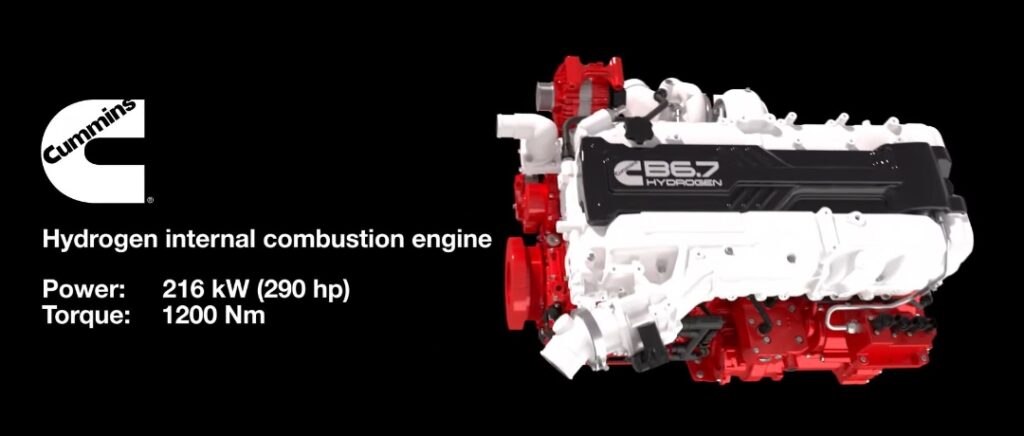 The 6.7-liter Cummins ISB (Interact System B) diesel engine is the latest version of the B-Series engine and is used throughout the Ram 2500/3500/4500/5500 Heavy Duty truck line.
Depending on specifications, it can produce up to 400 horsepower, the workhorse of the Ram HD lineup. The same engine is now available with a hydrogen burner and is known as the Cummins B6.7H. Very few modifications allow the B6.7 to run on hydrogen, making the new engine ideal for future hydrogen versions of Ram trucks.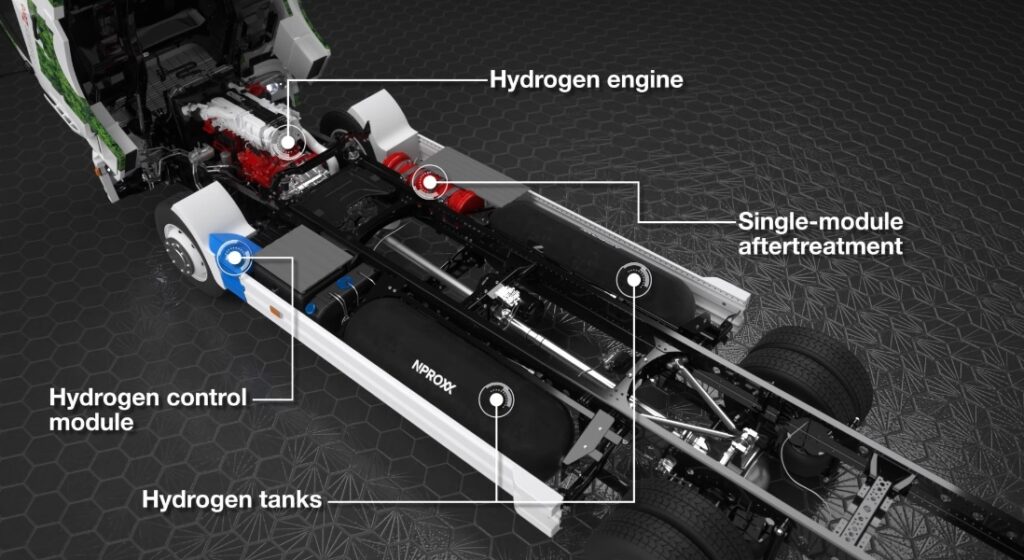 Cummins has already demonstrated an experimental truck with the B6.7H engine. The hydrogen storage system consists of high-capacity, 700-bar pressure tanks, providing a range of 310 miles (about 500 km). The engine still produces 290 hp, which is very similar to a similar diesel engine. Cummins has used conventional diesel powertrain components in its prototype, which is another advantage over competing zero-emission solutions.