Mike Horn X Cummins France
Recognized as one of the greatest explorers of our time, Mike Horn travels and explores around the world. He has traveled around the world 17 times and the list of his explorations is endless.
Mike Horn has chosen to call on Cummins France to re-engine and propel his 35-meter exploration vessel the "Pangea". The two Cummins QSM11 engines and the two Cummins Onan generator sets will provide all the power to the Pangea to face its next adventures.
"We need strength to push the ice cubes in the Arctic or to go up rivers with strong currents", exclaims Mike Horn.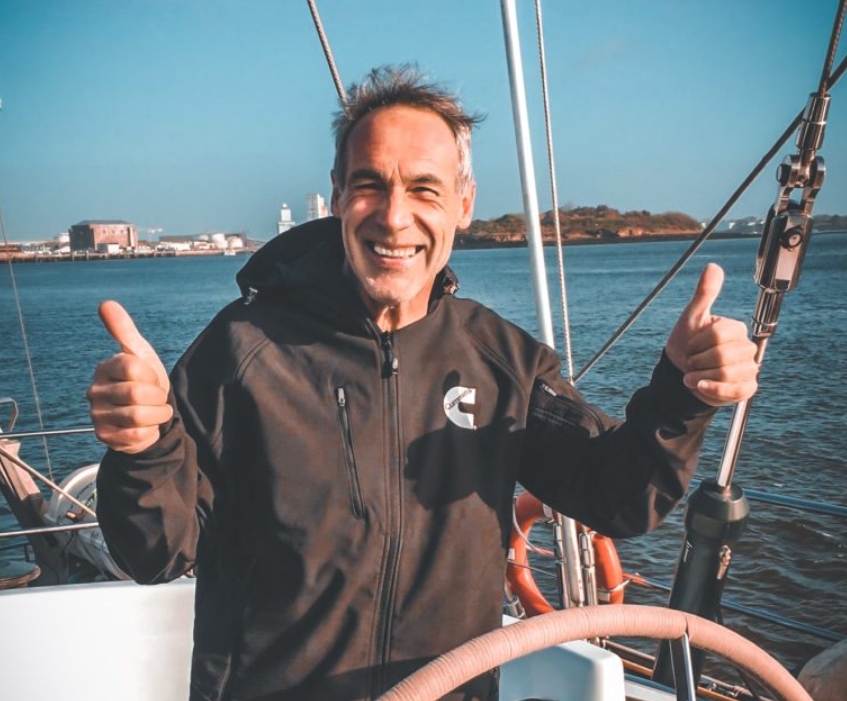 And it is within the confines of Groupama Stadium that Cummins France has chosen to welcome Mike Horn, all of its staff, customers and partners on September 13 for a moment of exchanges where the famous explorer was able to present the Pangea equipped with its new engines, to look back on its last expedition, Pole2Pole, and above all to share the experience of its adventures and its vision of life: how to question yourself and get out of your comfort zone…
A chance for all to have been able to attend this exchange filled with ever more exciting and motivating stories and details. We will particularly remember the leitmotif of Mike Horn "Because surpassing oneself allows the inaccessible possible, each of us can, at his level, accomplish his dreams…".